Equipment Hire
We strive to exceed our customer's expectations – from the initial equipment rental needs consultation to assisting in the correct equipment selection to the efficiency of our quote processing. If you cannot see what you need here on the website, give us a call and we will find a workable solution for you.
Equipment Available for Hire
Swift Lifts
Used for lifting prefabricated concrete products (pits, lids etc) that have a specific precast pin embedded. Sizes from 1.3 T to 5 T
Chain Sets, Chain Blocks
A selection of 1,2 and 3 legs, Chain and lever blocks.
​
Shackles
Yellow and Green pin with a big range of sizes available.
​
Enquire About Booking Our Equipment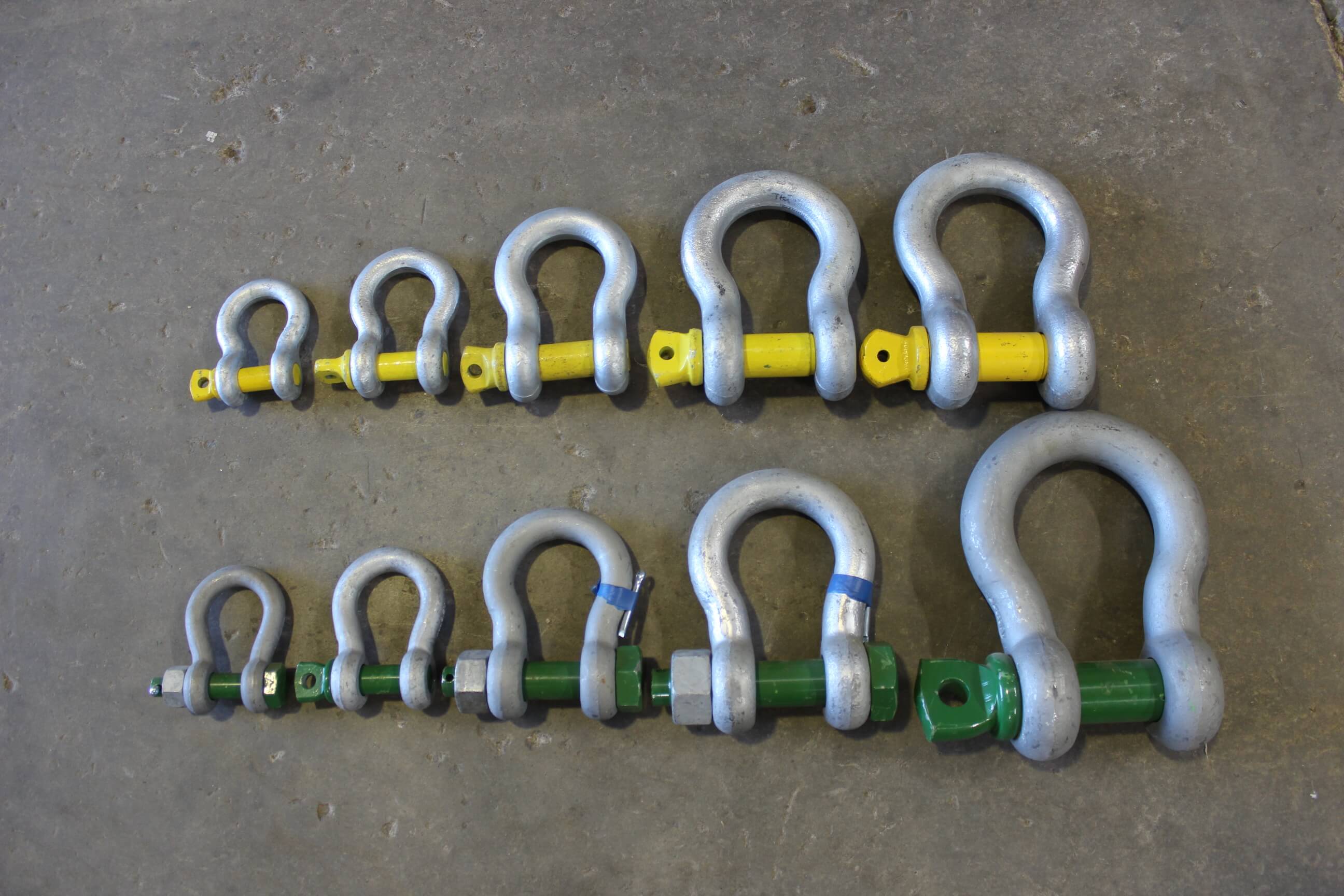 Would you like to book one of our Hire products? Give the Chainman a call, or send us a message and we will be in contact to organise your hire.
Web and Round Slings
Both web and rounds slings.
​
Hydraulic Torque
Hydraulic Torque Wrench Spanner Tool for Construction.
​
Hydraulic Cylinders,Jacks,Rams
Single Acting Flat Hydraulic Jack,Remote Toe Jack
​